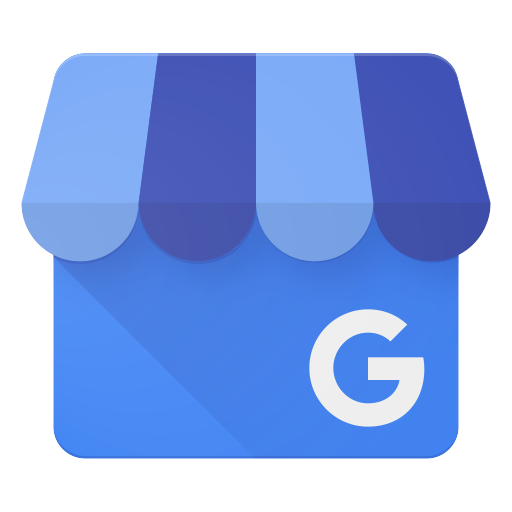 Google, February 12, 2018

Lori in finance, went above and beyond to help us. Big Thanks to her and everyone at Monroeville Dodge. - Jennifer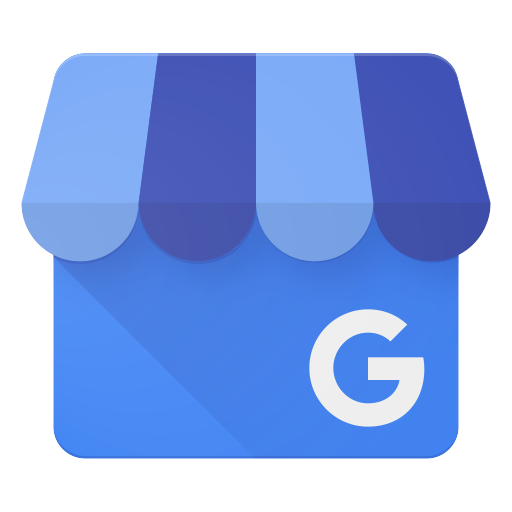 Google, February 7, 2018

I had the best experience at Monroeville Dodge! - Kimberly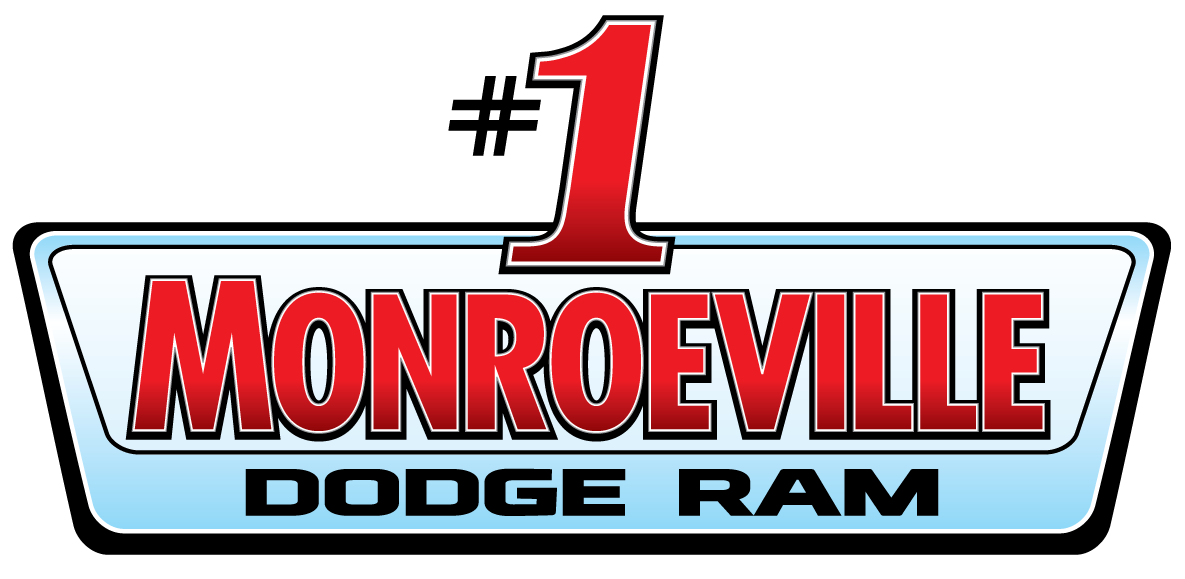 monroevilledodge.com, February 4, 2018

Hello to whoever is reading this! I am so excited to tell you about my experience at Monroeville Dodge. On Friday, 2/3/18 I decided I needed a newer vehicle. I was very nervous I would not get a loan. I saw an advertisement for Monroeville Dodge and I submitted an online application there and another dealership. I went to the other dealership first and was not given a reasonable deal. A salesman "Chance" from Dodge texted me he could help me and I told him he couldn't. He told me to trust him. Within 2 hours he had secured a great auto loan for me in a brand new Dodge Journey! I literally told him he was lying. I drove up and signed the papers and now I am in the best car! Everyone at the dealership was so kind to me and helped me so much. I hugged them all as I left! I will definitely recommend them and go to them in the future! And I'll never forget Chance.... he is the best! How kind, helpful and honest Chance and the other employees were. No. I would not change one thing. Literally. - Anonymous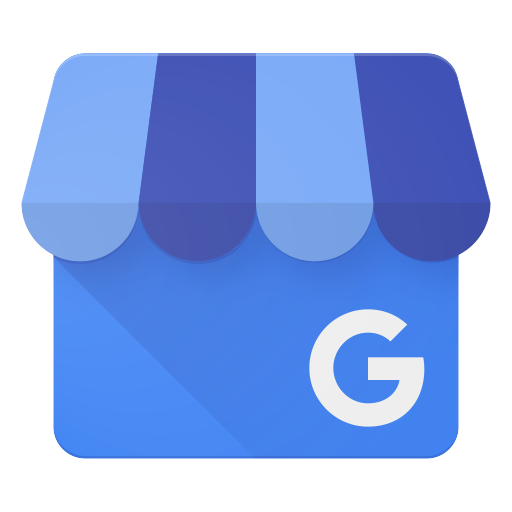 Google, January 29, 2018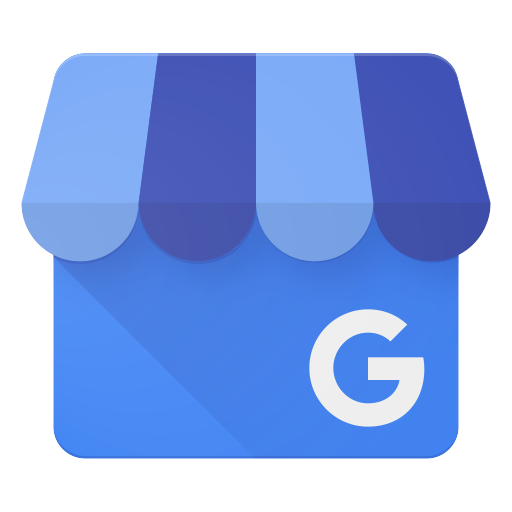 Google, January 26, 2018

This user did not write a review, and has just left a rating. - Charles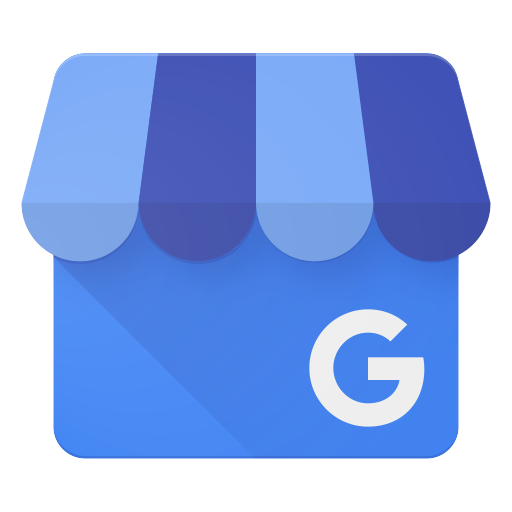 Google, January 23, 2018

This user did not write a review, and has just left a rating. - Angel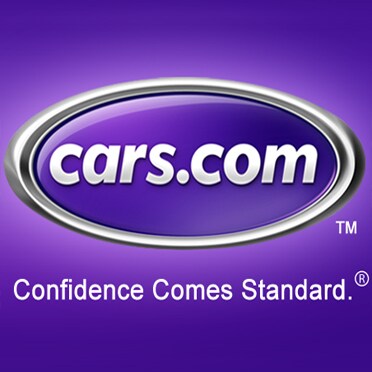 Cars.com, January 1, 2018

We had a disfluid leak on our vehiclness day. The service was extremely helpful. They arranged for a rental and had our vehicle repaired the next day. The process was hassle free
. - Jon & Stacie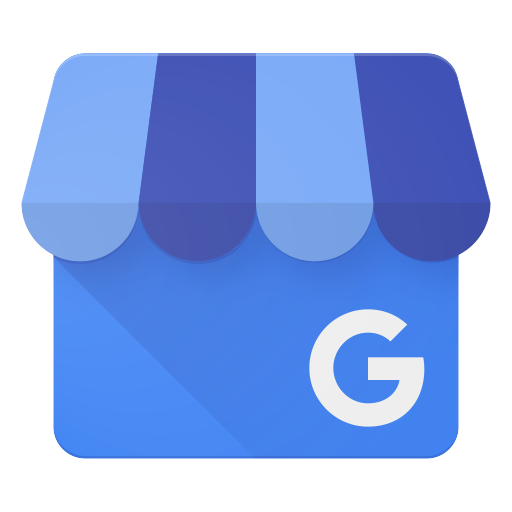 Google, January 1, 2018

This user did not write a review, and has just left a rating. - Megan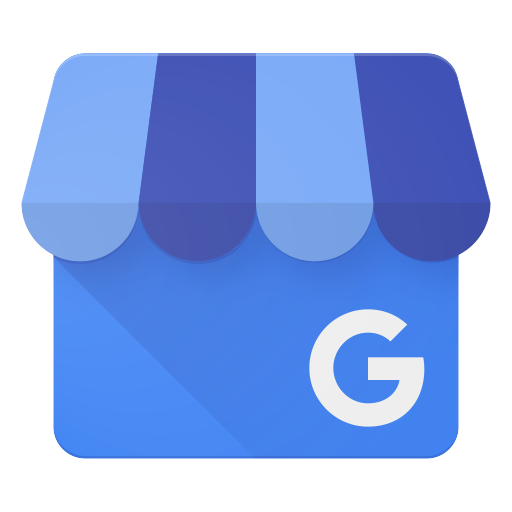 Google, December 22, 2017

Ms. Sharon is AWESOME!!!! She worked with me and my situation to get me Not only what I needed but what I wanted!! - Rochelle

Cars.com, December 22, 2017

We purchased 2 2018 vehicles form this dealership. The truck was easy, in and out. The dealership even stayed open for us an extra 20 minutes to finish up and didn't rush us at all. Then for my car they had to call numerous dealerships to find the exact car I wanted. They delivered! I looove my car and couldn't be happier. - Firegirl199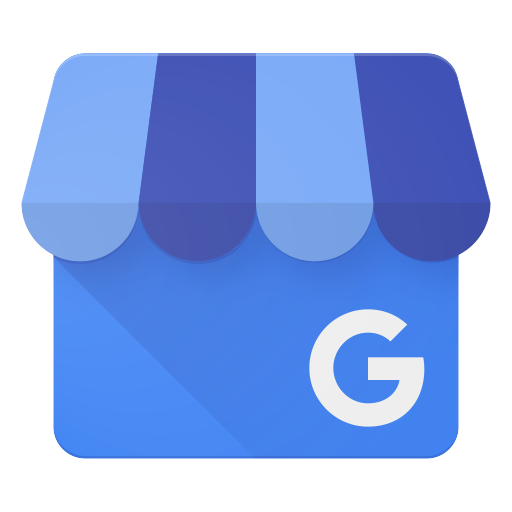 Google, December 5, 2017

Monroeville Dodge is the best dealership I have ever dealt with and there have been many. I have come to be friends with most of the staff and I always encourage friends and family to make their next vehicle purchase there. The service department is always prompt and efficient and they always make sure that all of my vehicles are properly cared for. - Jeff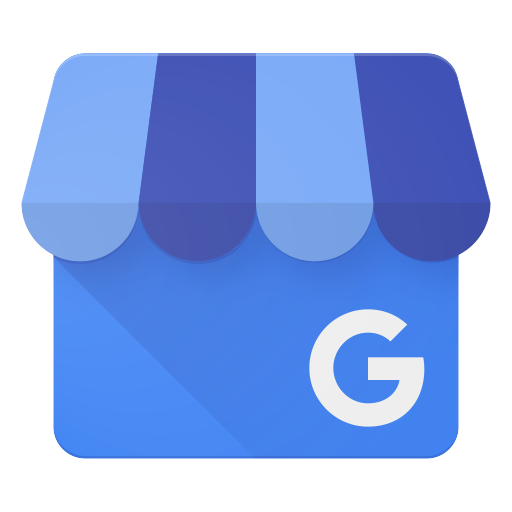 Google, November 20, 2017

This user did not write a review, and has just left a rating. - Roger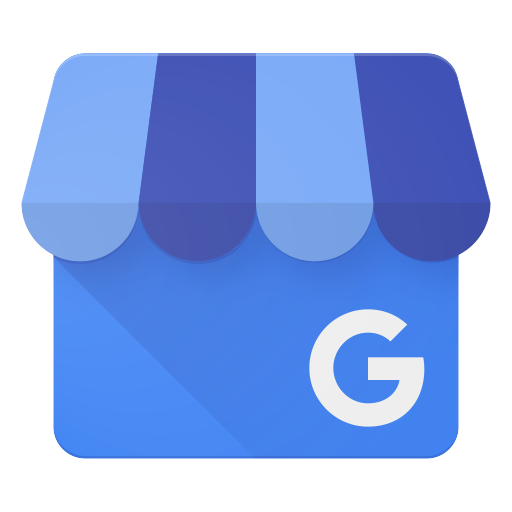 Google, November 11, 2017

I had a great experience at Monroeville Dodge. Everyone was helpful and easy to work with. I love my new Durango! - Teresa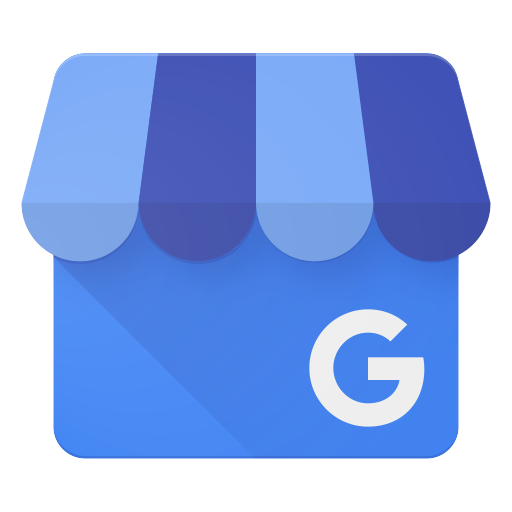 Google, November 3, 2017

First time there for recall work done and state inspection. Very happy with them on this visit and I would recommend them to anyone. - Dale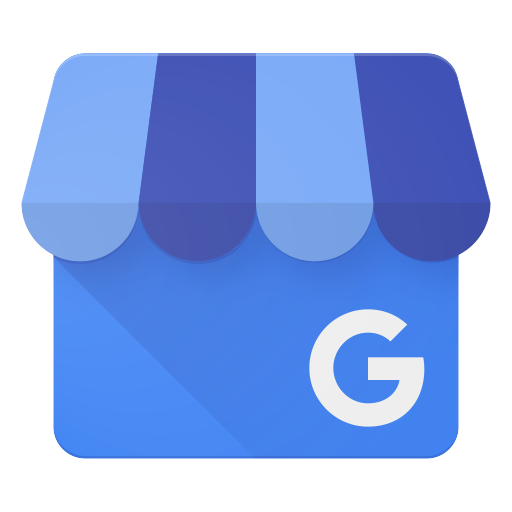 Google, November 2, 2017

Great place friendly service I brought my second truck from Monroeville Dodge had no problems 100 satisfied guarantee. - Terry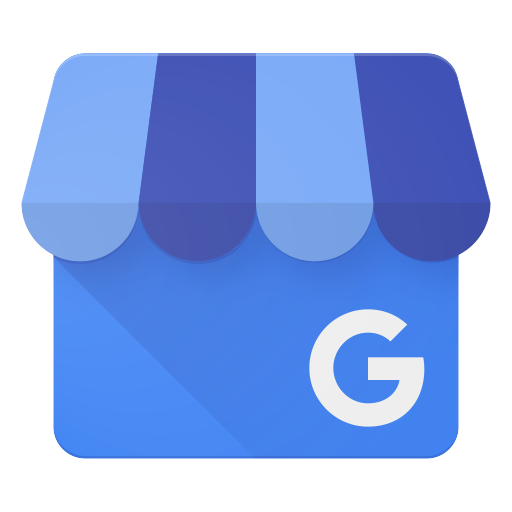 Google, October 29, 2017

I only get my vehicles from here. They stand behind them.! They will fix your car or truck and give you a rental at no cost. - Duane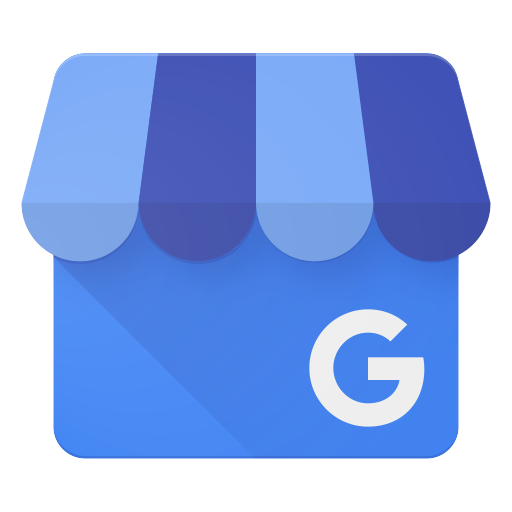 Google, October 21, 2017

Prompt and friendly. Great work.
- Theresa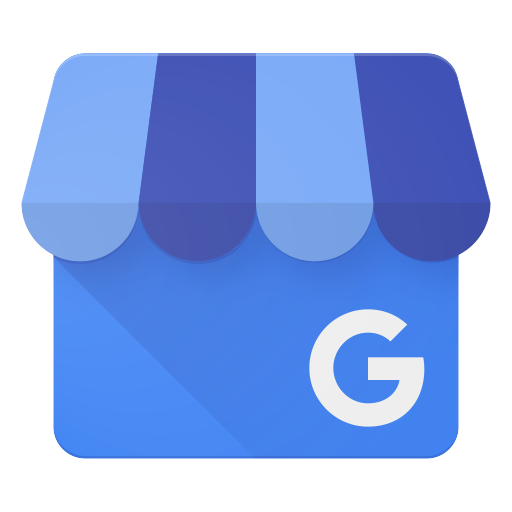 Google, October 12, 2017

This user didn't write a review, and has just left a rating. - Amy

Cars.com October 9, 2017

My wife and I went to look at a 2017 Dodge Caravan. The sales people were great. Very knowledgeable and not push like other people who just want to make a sale. They cared on what vehicle was best suited for us, and answered our questions before we asked them .... definitely a good place to buy a new vehicle.
- Ronald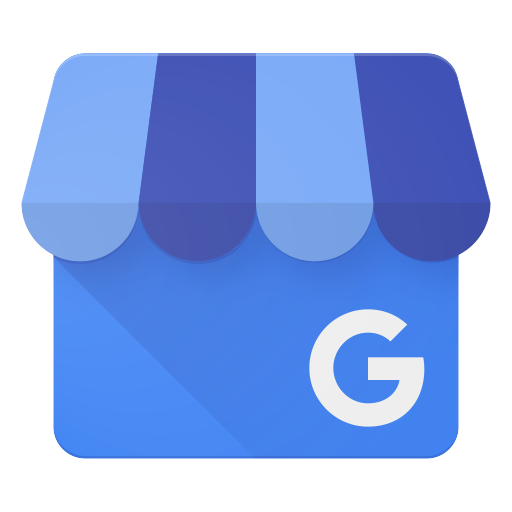 Google, September 23, 2017

I bought my 2014 Dodge Journey brand new at Jim Shorkey on RTE 30. It developed battery problems where it needed jumped to start it. I called Jim Shorkey for service and they could not ( and would not) take the car in for 2 weeks, leaving my wife with a brand new car that needed jump started to use. I called Monroeville Dodge and explained the problem. The service manager there took care of the problem the next day. That is first class service and I will buy my next Dodge vehicle from Monroeville Dodge. - Tony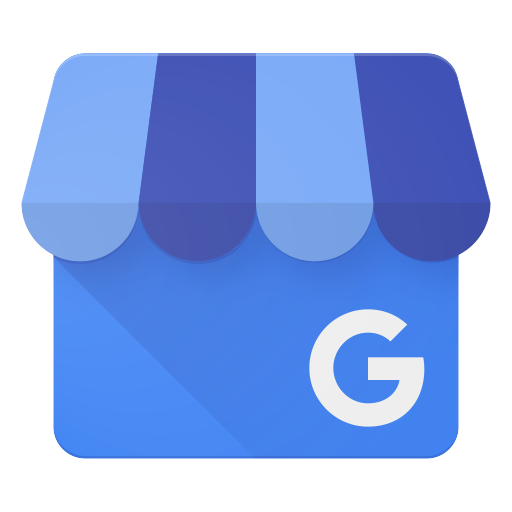 Google, August 22, 2017

Monroeville Dodge is a great dealership. I have purchased our last four minivans three, and their service is top notch. Joe and Adrian were great, handling our warranty issue. - Curtis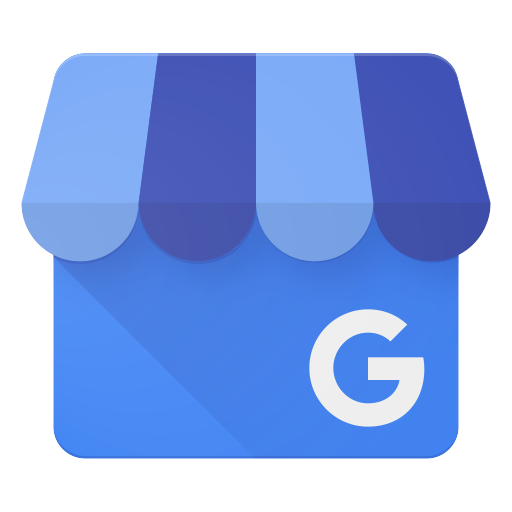 Google, August 21, 2017

This was my first time visiting Monroeville Dodge for service. I must say the service staff was friendly and courteous. I dropped off my vehicle and the work was completed ahead of the estimated time. - Walter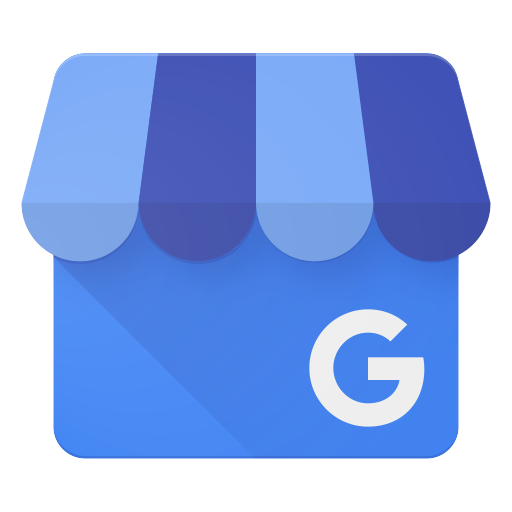 Google, July 28, 2017

I've been A Monroeville Dodge customer for years!! What brings me back is not only the Dodge brand, but the service after! I have an absolutely incredible service advisor, Joe Perriello! He goes out of his way to ensure I get the best mechanical service available by their technicians. This is something I appreciate, because I keep my vehicles in the best shape possible! And he does it at a price that no one can argue with. My vehicle is always done on time and washed!! How can you NOT love Monroeville Dodge??!! - Fred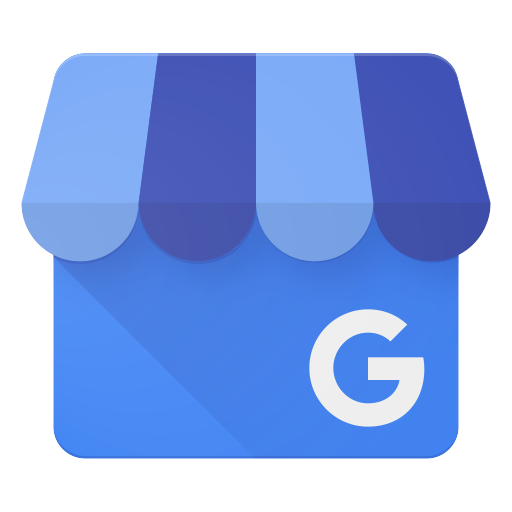 Google, July 21, 2017

I am writing a review to share my first-rate experience at Monroeville Dodge-Ram.  As a consumer purchasing a vehicle, my main priority is locating a honest and straight forward dealership.  I found it at Monroeville Dodge.  From the time I walked into the dealership, I was greeted by a stellar sales associate, Jason Mitchell, and a jovial staff.   It being my first time at the dealership, I could tell everyone had a high regard to being dedicated to their work and to maintaining a high professional standard.  Mr. Mitchell was upbeat, informative and took time to describe the vehicle, both on the lot and during a test drive.  Due to Mr. Mitchell's proficiency and expertise and a staff of professionals, who embody a customer service as their main priority, I chose to purchase a new Ram Truck from Monroeville Dodge-Ram.  I have been delighted since.  Mr. Mitchell, the sales, finance, and service teams are outstanding.  I believe successful dealerships are run by successful entrepreneurs who hire polished professionals, who exemplify respect, trust and a high degree of knowledge and skill.  Dealerships, like Monroeville Dodge-Ram are hard to find.  I highly recommend the dealership, to family, friends and will continue to remain a customer in the years to come. - Timothy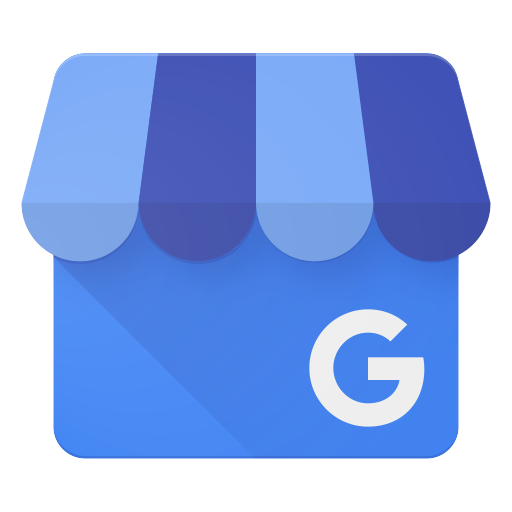 Google, July 20, 2017

My service guy was great. I believe his name was Nick. I forgot my insurance and registration paperwork for inspection and they were very helpful in being patient until I could get my papers in order. Thanks guys! - Russ

Cars.com July 19, 2017

They make sure any problem you have are taken care of quickly and expertly. And keep you informed as to the progress of your repairs and don't try to get you to have unnecessary work done - Bruno

Cars.com July 6, 2017

The service dept is always prompt with answering the phones and have answer to you questions or about your vehicle when you call. They are also very good at fitting you on around your schedule and at the last minute. - Michael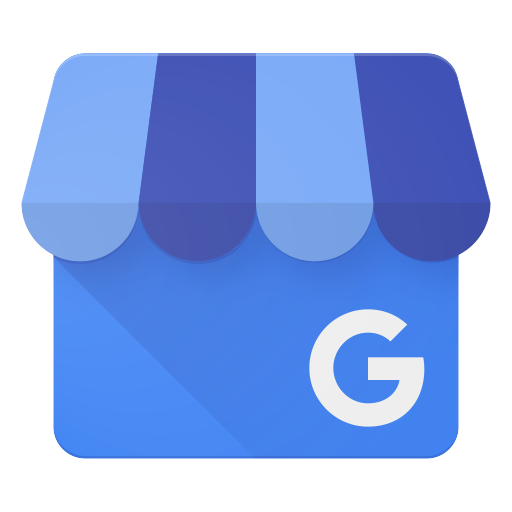 Google, June 15, 2017

Always have had good experiences with Monroeville Dodge. From my initial buying experience with Chance 2 years ago to the consistent excellent service from my service manager Joey who has always gone out of his way to maintain a very satisfied customer. - Jim

Cars.com June 13, 2017

We purchased our used Dodge Avenger at Monroeville Dodge and at the time we bought an extended warranty. We decided to do this because newer cars are a little more involved to repair. Glad we did because with this warranty the only repair in 2 yrs. was completely covered.. The service center was very accommodating and took care of the problem quickly. We had no real down time with the car. Thank you Monroeville Dodge. - Jane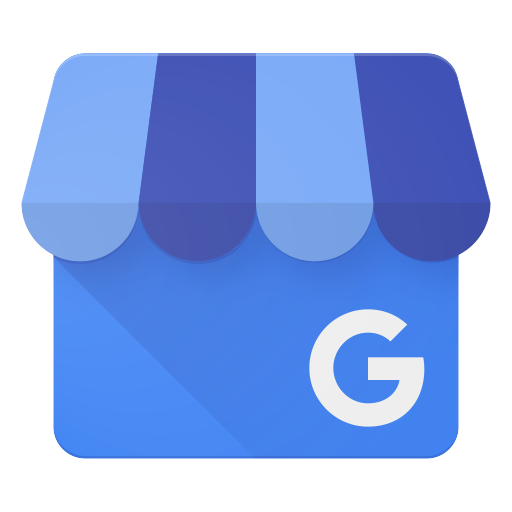 Google, June 9, 2017

Monroeville Dodge is the place to get what you need cars and trucks they got it all they need is you they will go above and beyond to make you happy so if you're looking check them out ps give everybody a raise - Del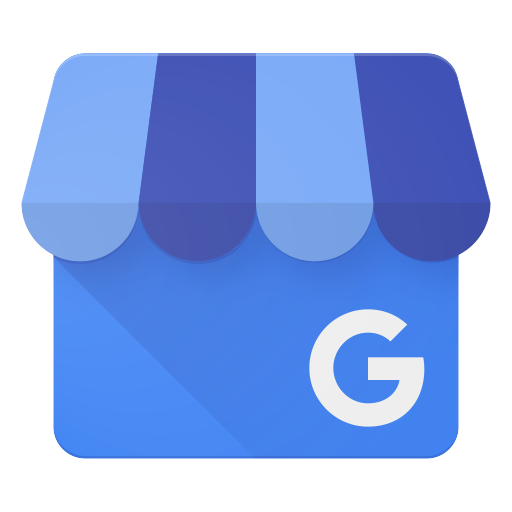 Google, June 4, 2017

I started goin to the place when i started having electrical problems they found out what the problem was fixed it and gave me a call as soon as it was done they're good people and it's also a comfortable environment to go to. - Chucc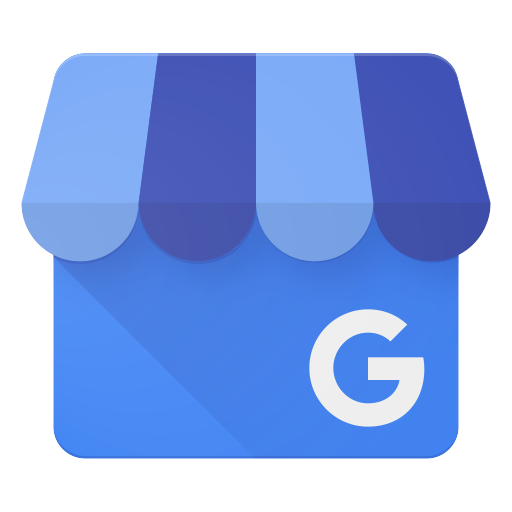 Google, June 4, 2017

Monroeville Dodge is by far the best dealership to do business with. The sales and service staff go above and beyond to make the customer feel comfortable and confident with their purchase and or service. I highly recommend Monroeville Dodge for any new or used vehicle purchase! - Jeff